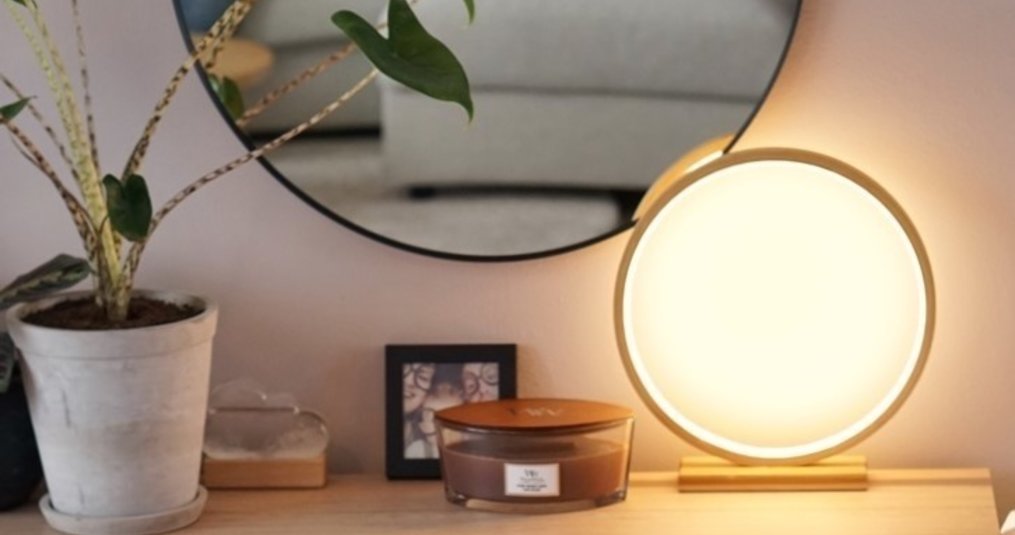 Koningbamboe.eu is a feel good blog about everything that makes life a little nicer, easier and more fun. Full of tips, information, inspiration and fun shopping :) Of course with a personal touch and here and there a peek behind the scenes of my life as an entrepreneurial mother.
Bamboo is a beautiful and sustainable product that is used for many purposes. Think for example of its use as a beauty ingredient in skincare, it is used to make sturdy (children's) tableware and beautiful home accessories and processed into mega soft clothing. In this article I like to tell you more about this beautiful sustainable product and I may in collaboration with King Bamboo make two people happy with beautiful products made from bamboo. Enjoy!
Why is bamboo so sustainable?
Bamboo grows very quickly and even if the trunk is cut down, the plant continues to grow from the same roots after this. And that growth goes fast! The trunks can easily grow 20 to 30 meters high in six months and it needs very little care during this period. In addition, it is completely biodegradable and therefore does not pollute the environment and its products have a long life because it is hard and wear-resistant. Because of its compact fiber structure, it is often even harder than many other types of wood.
There is a lot available that is made from bamboo. Think of beautiful kitchen and home accessories, (children's) dinnerware and furniture. But it is also increasingly used as a material for clothing. It can be used to make wonderfully soft fabrics that have a sort of natural coating against odors, feel cool on the skin but on the other hand it can also work as a thermal layer and it is anti-allergic so even the most sensitive of skins can tolerate it.
Webshop tip | Koning Bamboe
A while ago I was introduced to the web store of Koning Bamboe (King Bamboo) that has a beautiful range of products all made with bamboo. From watches, home accessories and clothing to kitchen tools, tableware, beauty products and products for your personal care such as reusable 'cotton pads'.
I myself have a very nicely designed round LED lamp, some new cutting boards and a set of beautiful washable facial cleansing pads. The lamp and the chopping boards are of course very nice to look at and nice and sturdy in material, but especially the 'cotton pads' I find a godsend. Definitely a good step towards more sustainability in the home and less (plastic) waste. After use you rinse them and/or throw them in a laundry bag in the washing machine. Love it!
Love,
Desirée