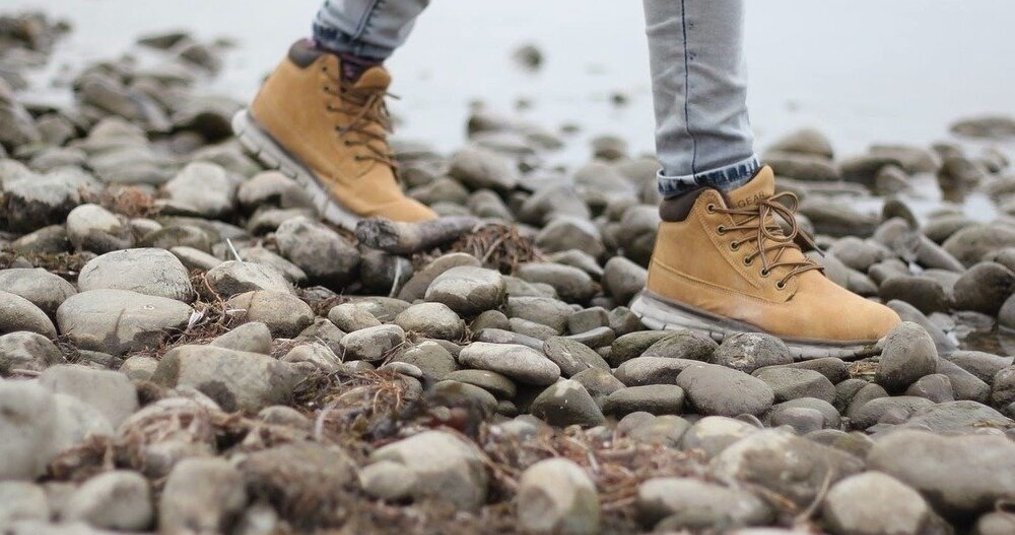 We walk a lot in the Netherlands. Especially now during the corona crisis. No country has so many hiking trails. And I make good use of that. I walk regularly and have already discovered large parts of the Netherlands. Yet I am always pleasantly surprised during a walk. Actually it doesn't matter where I walk: through a town, in the country, over hills, every landscape has its charm. And every season is different. Here's how to find the best hiking trails in the Netherlands
Choose a nice walking route
There are, of course, wonderful hiking guides for sale. I like hiking trails that also provide background information, which helps me learn about landscape and history of a region. And the anticipation of reading that in advance, and absorbing the route, is already a delight.
Also online there are plenty of ways to get beautiful hiking routes in the Netherlands. Take Drenthe (my own region, so I know it is very beautiful here). The website EindjeominDrenthe has 50 walking routes of various lengths (and also cycling routes). I haven't had them all yet, but it's starting to come up.
Another recommendation are the walking networks. Almost all provinces have their own walking network. A good start is the page of the ANWB that, just like the network cycling routes, has all the walking networks listed. And also their mapped out routes. A national overview of mapped out routes can also be found at Natuurmonumenten and Staatsbosbeheer. Inspiration enough.
Go well equipped
Whether it's 5 km or 25 km, make sure you are well equipped. That means good shoes, clothing in layers (you can easily take something off or put it on when the temperature changes), a bottle of water and your phone. The phone has added something to hiking, but also taken something away. Getting a little lost in the Netherlands is now practically impossible. There is good coverage everywhere and your phone tells you exactly where you are. On the other hand, it also gives a sense of security, and you can once choose to deviate from the route. You will find your way back home/car/bike/train by yourself.
Good hiking socks
I would almost forget, but good socks are also essential. After all, a beautiful hike should not be ruined by sore feet. Experience speaks for itself here. Of course, you first think of good footwear, but socks are equally important. Some like thick hiking socks, others like thin ones. The most important thing is that your feet do not sweat and that there is no friction, because that is the recipe for a good blister. Also, it's nice that your feet stay nice and warm, especially in the winter. That's why I always wear hiking socks made of bamboo. These are super soft and absorbent. Even in summer they don't make my feet sweat. And in the winter they keep my feet warm.  I walk on socks from Koning Bamboe.
I hope I have managed to inspire you to put on the shoes (and socks) and discover the beautiful walking routes in the Netherlands. Alone, together or with the dog. It doesn't matter. Enjoy the outdoors, enjoy nature and the ever-changing environment.
This blog is partly sponsored. I only work with sponsored blogs when the product I write about is actually sustainable and the company can justify this.