Bamboo Leggings
Bamboo leggings are already widely used in the yoga world today because you want to be able to move freely when you join a yoga session. The softness and suppleness are excellent properties for leggings.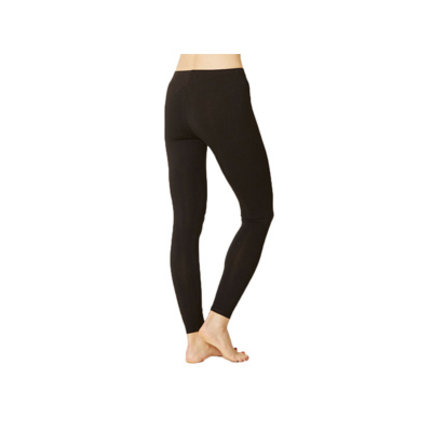 Benefits of Bamboo leggings
The advantages the clothing made of bamboo offers also applies to women's leggings. Bamboo is antibacterial, which in this case means that you do not get nasty smells.
The bamboo leggings you wear of course preferably under a dress made of bamboo, the rest of your body also wants to feel that wonderful fabric!
Even without hypersensitivity, it is much nicer to wear pleasant fabrics on your body. After all, we all want to feel nice and comfortable in our clothes all day long.
Bamboo leggings definitely meet that criterion, but we also think it is very important that clothing is fun and modern. That is what we have chosen our collection of leggings for.
Bamboo is hypoallergenic, and therefore very suitable for people with sensitive skin. Think of eczema or hypersensitivity to synthetic materials.
Read more
Close