Robust cutting boards from bamboo
The cutting boards are available in multiple thicknesses and sizes. You don't have to worry about the quality. Only the best cutting boards made from bamboo are included in our range.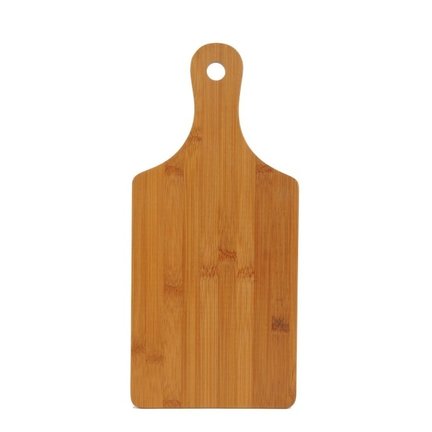 A sturdy cutting board is unmissable in any kitchen. Cutting vegetables, meat and other foods are the preparation for a delicious dish. Cutting boards made of bamboo contribute to a sustainable way of preparing food. Besides the robust nature of the bamboo cutting board, it is an item to show off. The natural character contributes to put an ultimate dish on the table.
Buy bamboo cutting board
At Koning Bamboe you can not only buy a bamboo cutting board. We have a wide range in which you can find a cutting board of virtually any material. Wood, plastic, glass and even marble. You can not think of anything or you can find it at King bamboo! Buying a bamboo cutting board has many advantages;
Lasts a long time
Hygienic
Easy to clean
Friendly for knives
Read more
Close