Buy bamboo fitted sheets from King Bamboo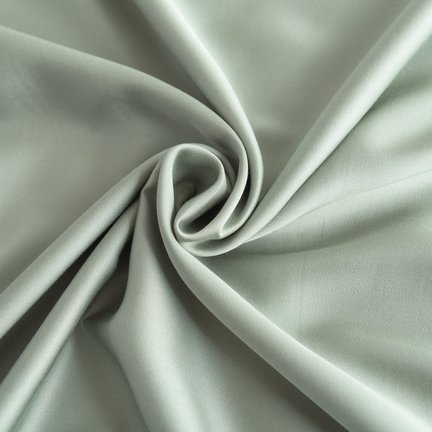 Enjoy an optimal night's sleep with a bamboo fitted sheet. King Bamboo offers you a wide assortment. Bamboo fitted sheets are suitable for all seasons. In addition, bamboo bedding is hypo allergenic and combats dust mites. This makes it very suitable for people with sensitive skin.
The fitted sheets are OEKE-Tex approved & Ecocert certified. . This means that the products are not only made from sustainable bamboo, but also that that bamboo comes from a sustainably managed forest. 
Read more
Close