Make your seating experience royal with King Bamboo's majestic collection!
Enchanting beauty meets unparalleled comfort in our seats. Why settle for just sitting when you can treat yourself to the lavish splendor of a throne? Immerse yourself in royal grandeur and discover the ultimate seating experience. Make the choice today t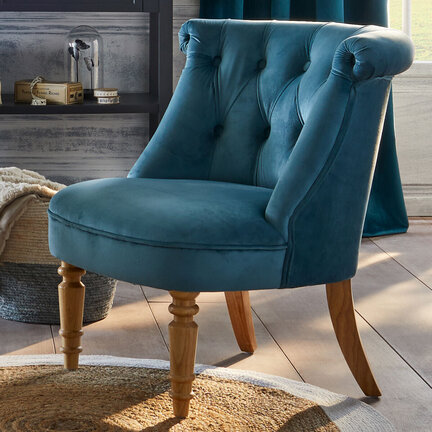 A new ruler has risen in the world of seating comfort: King Bamboo! Be enchanted by the majestic collection of King Bamboo and discover an unprecedented combination of style, durability and comfort.
Our chairs are designed to provide you with a regal seating experience. With craftsmanship and attention to detail, these masterpieces are made to envelop you in luxury and give you a sense of sophistication. King Bamboo chairs are more than just functional pieces of furniture; they are a statement of your personal taste and lifestyle.
Why settle for just sitting when you can immerse yourself in the lavish splendor of a throne? Our chairs are designed with ultimate comfort in mind, so you can enjoy moments of relaxation that nourish your soul. With soft cushions, ergonomic shapes and supportive materials, our chairs provide the perfect place to relax, work or socialize.
What makes our collection so unique is the use of sustainable bamboo. Bamboo is known for its natural beauty and extraordinary strength. As a renewable resource, it is also an environmentally friendly choice. By choosing a King Bamboo chair you contribute to the preservation of our planet, while enjoying the best seating experience you can imagine.
Take your place on the throne today and elevate your interior to new heights with King Bamboo chairs. Be surrounded by regal grandeur and make a statement of luxury and taste. With a wide range of designs and styles, you are sure to find the perfect chair to suit your personality and interior.
Make the choice to spoil yourself with the regal allure of King Bamboo chairs. Stand out from the crowd and enjoy a seating experience only for kings and queens. Your throne awaits you!
Read more
Close