A tree for every order
Free shipping in NL & BE
Specialists in bamboo products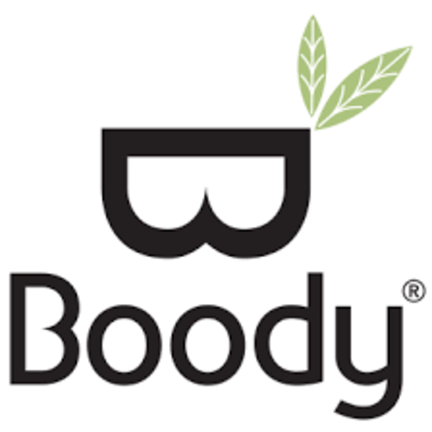 About Boody
Boody is a company focused on providing competitive clothing and accessories made from environmentally friendly materials. The company was founded in Australia in 2013 and has expanded into a global brand.
Boody aims to make the production of clothing and accessories as sustainable as possible. They use bamboo viscose as the main material in their production, assuming bamboo is naturally sustainable and environmentally friendly. Also use biodegradable and recyclable materials for their packaging to reduce their carbon footprint.
The assortment
Boody's range includes basics for men, women and babies. From underwear and socks to T-shirts and leggings, each item has been carefully designed to provide maximum comfort while reducing environmental impact.
Boody's team
Boody's team consists of professionals who are committed to creating sustainable clothing and accessories. They strive to reduce the impact on the planet and are involved in every step of production. The team adheres to strict guidelines for sustainable production and believes in a responsible approach to change the fashion industry.
Read more
Close