€ 249,95

A tree for every order
Free shipping in NL & BE
New items every week

€ 199,95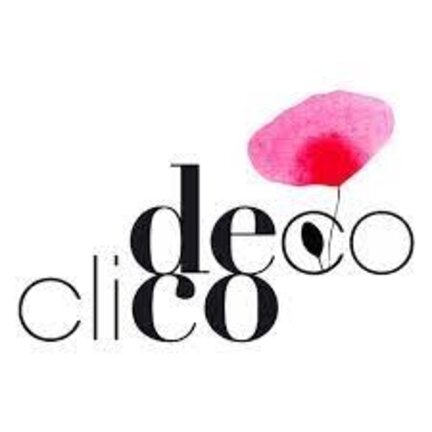 About us
Decoclico is an online home sales site that was founded in 2002 and has since offered a wide range of products. The company aims to introduce new and inspiring items in different styles every month, enabling customers to decorate their homes in a way that suits their taste. Whether classic or contemporary styles, the range offers plenty of decoration ideas to make your home stylish and functional.
What do we sell
Decoclico's range includes furniture, decorative objects, frames, household linen, crockery, storage, garden items and much more. Whether you are looking for a new table for your living room, a beautiful mirror, stylish tableware or a lamp for your desk, the company has a wide selection of items to suit your needs. The company also strives to offer high quality products that are both durable and aesthetically pleasing, so you can furnish your home with items you can be proud of.
Our customer service
In addition to offering quality products, Decclico also has a customer service team that helps customers with any questions and problems. The company understands the importance of good customer service and therefore strives to provide the best possible support to its customers. Whether you need help placing an order, need advice on a product, or need help returning an item, Decclico's customer service team is here to help.
Read more
Close