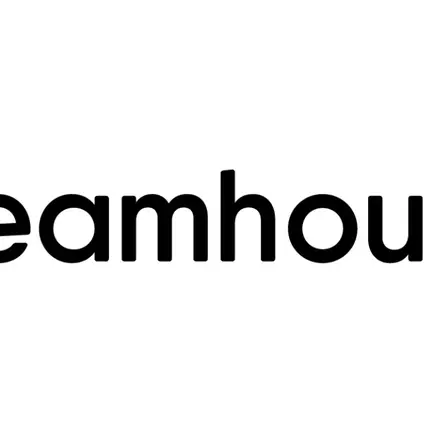 Welcome to Dreamhouse, your total supplier for bedding, box springs and much more. We are here to handle all of your textile needs whether it be bulk sourcing, drop shipment, container sourcing or even Private Label products. With our various companies we offer an extensive range of possibilities and solutions.
At Royal Textile you are at the right place for high-quality textiles for sleeping and living. Our range includes more than 500 different designs of duvet covers, fitted sheets in various fabrics and colours, pillows, bathrobes, bedspreads, duvets, towels and much more. As a specialist all-in-one supplier for e-commerce, we always have more than 3,000 products in stock, enabling us to deliver quickly to our customers.
Royal Home Brands focuses on supplying container based products to major companies around the world. With our own production facilities in Asia, we can handle unique requests and meet specific customer needs. Our worldwide logistics network ensures that the products arrive at our customers on time.
At Dreamhouse we strive to be your reliable partner in the field of textiles and bedding. With our diverse companies and extensive capabilities, we can meet all your specific wishes and needs. Contact us today and discover how Dreamhouse can enrich your textile experience.
Read more
Close