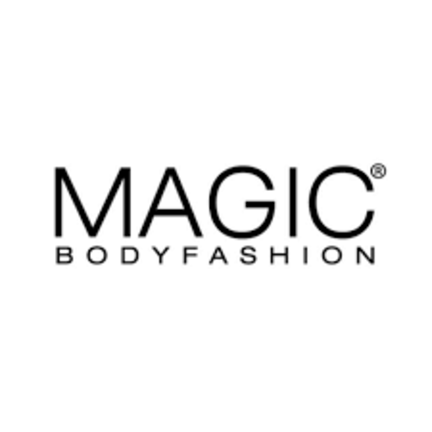 Where do we target our products?
MAGIC Bodyfashion is a company that focuses on supporting women by offering functional and beautiful shapewear, underwear, maternity wear, legwear, accessories, home wear and leggings. The company was founded over 30 years ago and has since developed a wide range of products designed to support women in creating their best look and feel.
Our team
The MAGIC Bodyfashion team is made up of women who focus on designing innovative solutions for every woman's needs. Their products are available in approximately 60 countries worldwide and the company continues to grow and develop. The brand's goal is to provide women with the essentials to boost their confidence, feel supported and comfortable, and show their best selves.
About our products
MAGIC Bodyfashion has also evolved into a lifestyle brand in recent years and now also offers collections in the field of home wear and leggings. The company remains committed to developing innovative solutions and growing as a brand that empowers women worldwide. By wearing MAGIC Bodyfashion's products, they encourage women to show their MAGIC and be confident in their own body.
Read more
Close