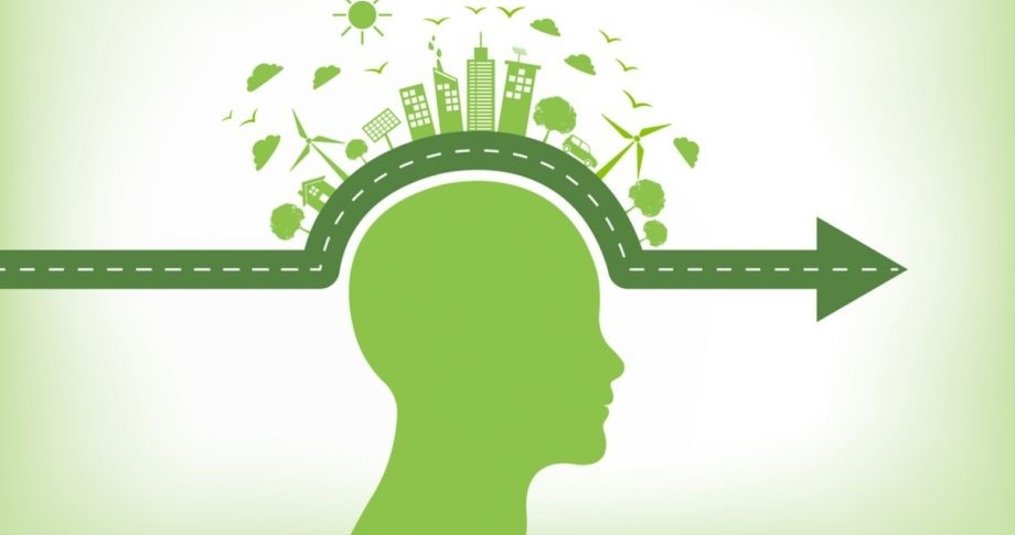 People are becoming increasingly aware of the importance of sustainable living and are eager to reduce their impact on the environment. Fortunately, there are plenty of smart and handy "lifehacks" that you can use to live more sustainably. Below are some ideas you can apply to do your bit for a better environment.
Sustainable living means living in a way that causes as little damage to the environment and the planet as possible. It is about reducing the impact you have on the environment by, for example, producing less waste, using sustainable energy sources and using water consciously. It can also mean that you choose products that are produced with respect for people, animals and nature. By living more sustainably, you contribute to a healthier and more livable world for future generations.
Reusable bottles and bags: Reduce your plastic waste by using reusable bottles and bags. This way you don't have to buy new ones every time and you avoid unnecessary waste.
Minimalist living: A minimalist lifestyle can help you live more consciously and produce less waste. By only buying the things you really need, you reduce the amount of stuff you have to throw away.
Eat locally and seasonally: Choose locally sourced foods that are in season. This way you reduce the CO2 emissions associated with the transport of food over long distances.
Recycle: Make sure you separate and recycle your waste properly. By reusing materials you reduce the amount of waste that ends up in landfills.
Use eco-friendly cleaning products: Many cleaning products contain harmful chemicals that are harmful to the environment. Choose environmentally friendly alternatives, such as vinegar, lemon juice and baking soda.
Use a compost bin: Composting is a great way to turn your kitchen waste into fertile soil. With a compost bin you can make your own compost and reduce the amount of waste you produce.
Choose energy-efficient appliances: Replace old, energy-guzzling appliances with energy-efficient alternatives. This way you not only save money on your energy bill, but you also reduce your ecological footprint.
Plant your own vegetable garden: Grow your own fruit and vegetables in a vegetable garden to reduce the distance between producer and consumer.
Use natural cleaning products: Use natural cleaning products such as vinegar, baking soda and lemon to save the environment.
Recycle and compost: Make sure you separate and recycle your waste and start composting to reduce your waste.
By applying these simple lifehacks you can make your life more sustainable. These are small steps, but together we make a big difference for a better future.