A tree for every order
Free shipping in NL & BE
New items every week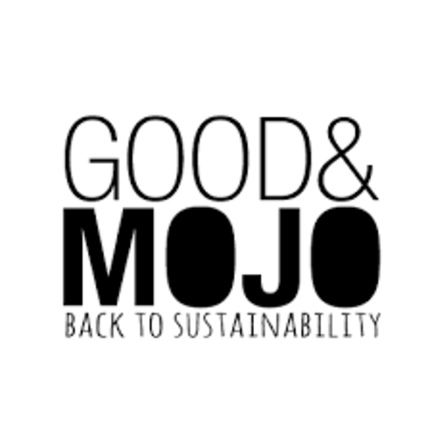 About us
We started using sustainable materials such as bamboo, cork and wood in our products long before sustainability became a trend. And we've continued to innovate, both in materials and design, to ensure our products always remain relevant and inspiring.
Now, almost 30 years later, we are still based in Amsterdam and have expanded our range with different categories such as furniture, home accessories and even bicycles. But our focus always remains on creating sustainable products with timeless design and affordable prices. We are proud to be able to do our part in creating a better world for future generations.
What do we offer?
GOOD&MOJO offers a wide range of sustainable lighting products, made from environmentally friendly materials such as bamboo, cork, wood chips, paper pulp and eco-linen. The range includes floor lamps, pendant lamps, table lamps and wall lamps in different sizes and styles, from classic to modern.
Charities
As for the charity, GOOD&MOJO donates a portion of the proceeds to the WakaWaka Foundation, which is committed to providing solar energy solutions to people who do not have access to electricity. By choosing GOOD&MOJO products, customers not only contribute to their own sustainable lifestyle, but also to a better future for the planet and for people in need.
Read more
Close