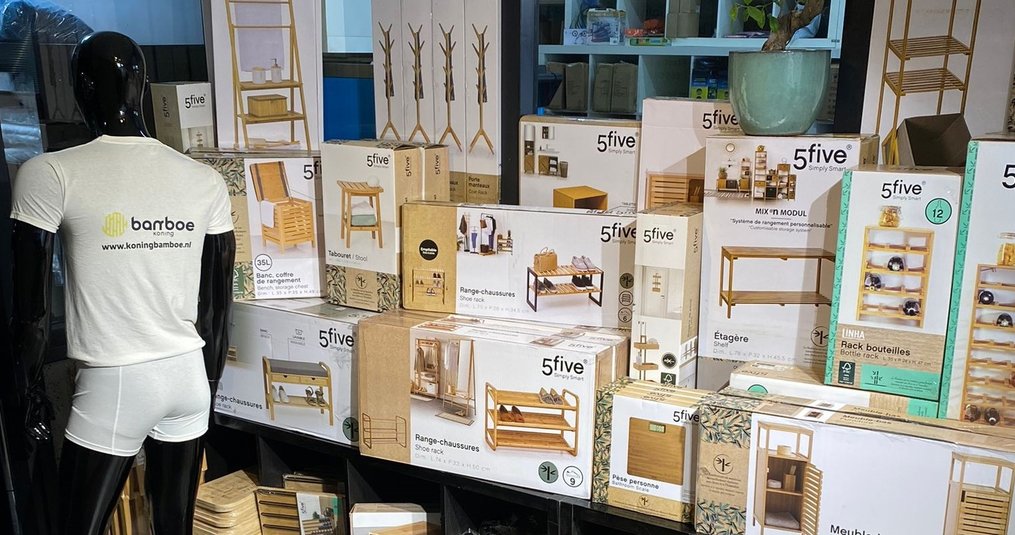 Undeniably, the people we share our home with give life to our interior and make all the wealth of our well-being

For this life, rich in a thousand small actions, can be made easier every day by more and more useful and clever objects.

Objects whose presence seems trivial, but which, well thought out, have the power to simplify our everyday life .

By observing you at the heart of your interior, we design these increasingly innovative, functional and ingenious objects.
And because you always have more heart to make your interior your home, we always put more heart into thinking about products.

combine things with pleasure to blend harmoniously into any interior.

We will always strive to make interior equipment well thought out and accessible to as many people as possible.

Because the smartest products are those that simplify everyday life.
5FIVE®
The brand of smart objects that improve everyday life!
5Five offers a wide range of well thought out and designed products for all rooms of the house. From the kitchen to the bathroom, including the laundry room, living room, bedroom or entryway, 5Five products combine quality, trend and practicality.
Usable
Our products have one and the same goal: to be useful to you, if they are part of our range, it is because they are the best allies in your everyday life.
smart
Our teams create each of our products with the aim of simplifying your everyday life in all the rooms of your home.
Innovative
By observing you, our teams come up with the best ideas: your lifestyle is a source of inspiration for the creation of our ingenious products.
harmonious
Since they are an integral part of your interior, the design of our products is sleek and functional.
Available
Because all our products are essential for a lighter everyday life, we believe that everyone should benefit from fair prices.