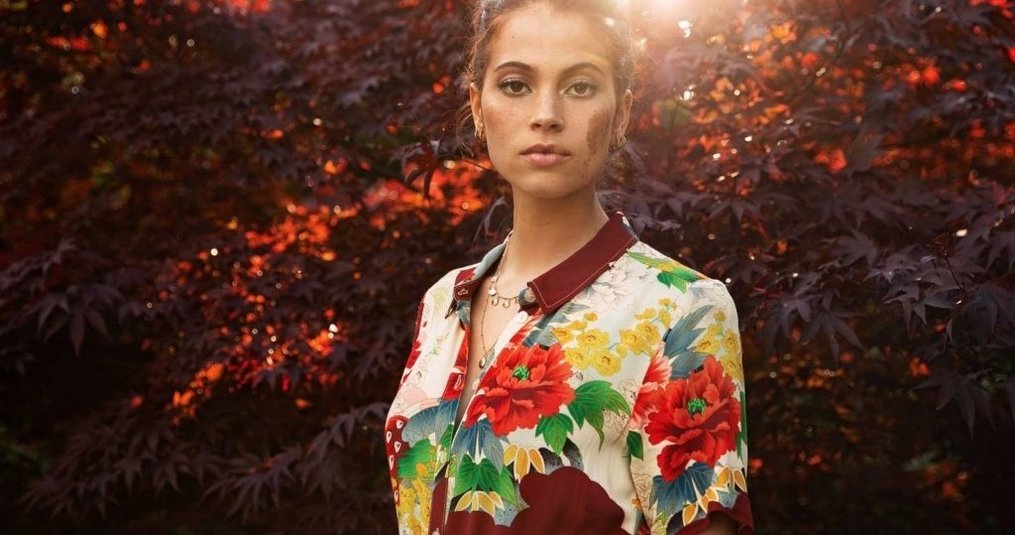 It is clear that 2021 will go down in the books as a special year. We are of those glass-half-full people who like to look at things positively. With that in mind, we can say about 2021 that it's the year we went back to basics. In which things like sustainability, craft and responsible buying got more attention. Therefore, we hereby like to christen 2021 as the year of sustainable fashion.
Transparent clothing market
In the report a State of Fashion, 2019 was named as the year of awakening ( The year of awakening ) where the figures showed that consumers worldwide are demanding more transparency and social responsibility from clothing brands. 2019 paved the way for a Sustainable 2021!
Green washing is passé
By 2020, it is clear that green washing is a bad plan. The good plan for brands is to be authentic and transparent. The consumer of 2020 is discerning, examines the entire chain and is empowered.
Sustainable textile
We're seeing it more and more: clothing made from waste like fishing nets or old mailbags. Or, from recycled plastic bottles. In addition, fabrics like econyl, tencel and bamboo are becoming more common. We are also seeing less common variants that we are excited about: sustainable fashion made from fruit leather, nettles, leaves of the pineapple. Who knows what else we will encounter!
Sustainable = fair
Sustainability also includes a requirement that it be fair. We demand that our clothing is produced in good conditions and that the workers earn a fair wage. And we see this: sustainable brands are transparent about this and tell their social story. And we can't help but applaud that and set it as an example for all brands.
Sustainable fashion of 2020 in figures
Online fashion search tool Lyst recently published the Conscious Fashion Report 2020 regarding fashion & sustainability. Interestingly, '-(vegan leather) has grown by 69%, with a whopping 33100 monthly searches. Eco-leather as a term is also on the rise, while (leather) or normal leather is dropping in searches (by 3.5% annually).
Since November, 'organic cotton' has grown by 23%, 'biodegradable' by 10%, 'recycled plastic' by 35% and especially the recycled plastic sneakers of Adidas are doing well with an increase of 305% in search terms.
Slow fashion season
We hope that slow, fair and sustainable fashion will be the standard for everyone but we realize that moment is not here yet. That is why we are happy to support Collaction's Slow Fashion Season. In it, we collectively take on the challenge of making conscious fashion choices for three months (or longer, if you like). Go second hand, rediscover your closet or buy sustainable and responsible brands (like the wonderful examples in this article). With every euro you spend, cast a vote for the world you want to see!