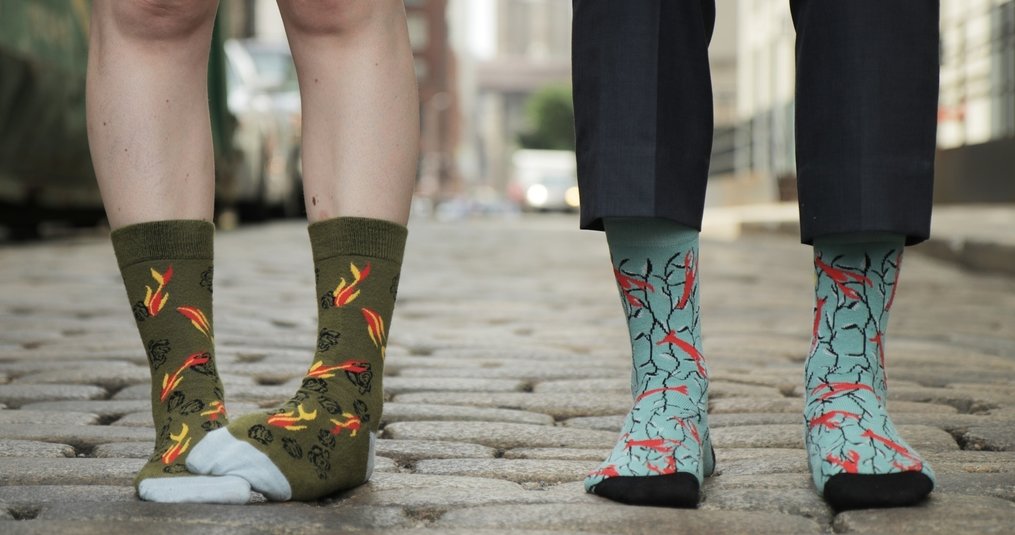 Bamboo socks are totally hot! Get to know the benefits of bamboo socks.
If you have no experience with bamboo socks, we can recommend it to you! The many variants offer you enough choice. From neutral to colorful prints, for men, women and children. There is no excuse anymore to switch to the best possible socks available.
You want the benefits summarized?
Totally hip!
Durable
Thermally regulating
Deliciously soft
Antibacterial
Prevents unpleasant odors
Great for diabetics and people with sensitive skin
Try out a pair of socks and be surprised :)