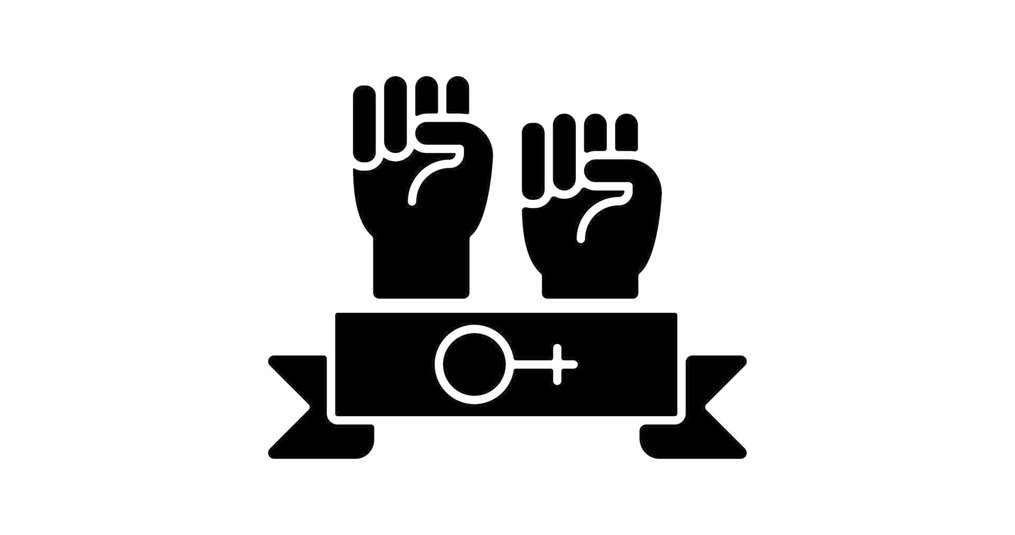 Wat we kunnen doen om Afghanistan te helpen: Het nemen van concrete stappen voor een betere toekomst
There are several ways we can help improve Afghanistan:
Support local initiatives: There are several local initiatives and organizations dedicated to improving the living conditions of Afghans. By supporting these initiatives, we can directly contribute to positive change.
Education and training: Promoting education and training can contribute to strengthening the economy and developing society. Supporting education initiatives can also help improve the living conditions of Afghans.
Humanitarian Aid: Providing humanitarian aid can be critical to the people affected by the war and conflict in Afghanistan. This can range from providing medical care to providing food, water and shelter to those in need.
Promoting stability and peace: Promoting stability and peace is an important step to improve the situation in Afghanistan. This can be done through diplomatic efforts and supporting political and social initiatives aimed at achieving peace and stability in the country.
Investing in the economy: investing in the economy can contribute to the development of the country and create new opportunities for employment and growth. By investing in businesses and entrepreneurship, we can contribute to building a resilient and thriving economy in Afghanistan.
Voices of courage: Afghan women's struggle for equal rights and their need for support
Women in Afghanistan have experienced tremendous changes in recent decades. During the Taliban's rule, women were repressed and deprived of their most basic rights, such as the right to work, to receive education and even the right to leave their homes without a male escort. After the fall of the Taliban in 2001, some steps were taken to improve women's rights, such as the right to education and political participation.
Despite this, Afghan women still face numerous challenges. Many women still struggle to access education and work, and face discrimination and violence. Early marriage and forced marriages are still a problem. In addition, the ongoing war in the country has led to an increased risk of violence and kidnappings for women and girls.
Despite these challenges, there are Afghan women who remain committed to improving the situation of women in the country. They focus on increasing access to education, combating violence and strengthening the economic and political position of women. Through their efforts and those of the international community, progress can be made slowly but surely.
Empower Afghan Women: 6 Ways to Help"
Education: Support programs aimed at improving the educational opportunities of girls and women in Afghanistan. This can vary from providing school materials to financing education.
Employment: Support women entrepreneurs and workers by buying their products and services, or by providing financial support. This can help create economic opportunities for women in Afghanistan.
Access to Health Care: Help support programs that focus on improving women's access to health care, including prenatal care and birth control.
Awareness: Help raise awareness about the challenges Afghan women face and the ways others can help them. This can be achieved by using social media or through local events.
Political involvement: Encourage women to become politically active and advocate for their rights. Support political parties and organizations that focus on women's rights and equality.
Psychological Support: Support programs that provide psychological support to women affected by war and violence, helping them cope with the emotional impact of such traumatic experiences.
It is important to remember that any kind of support, no matter how small, can help improve the situation of Afghan women.