Chest of drawers with 3 drawers - Black
Product description
Chest of drawers with 3 drawers - Black
Shipment
Shipment
Experience sustainable shipping with us! Your order will be carefully packaged and shipped in an environmentally friendly manner. We reuse dozens and plant a tree with every order. Join us and make a green difference!
Product tags
Product tags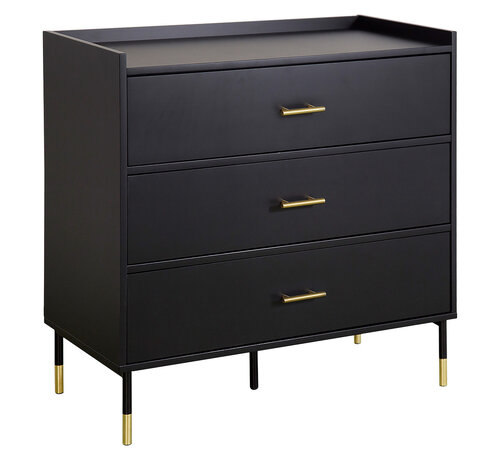 This is it!
Chest of drawers with 3 drawers - Black
€ 295,95 Add to cart
Reviews
User reviews
There are no reviews written yet about this product.
Related products
Recently viewed